Goals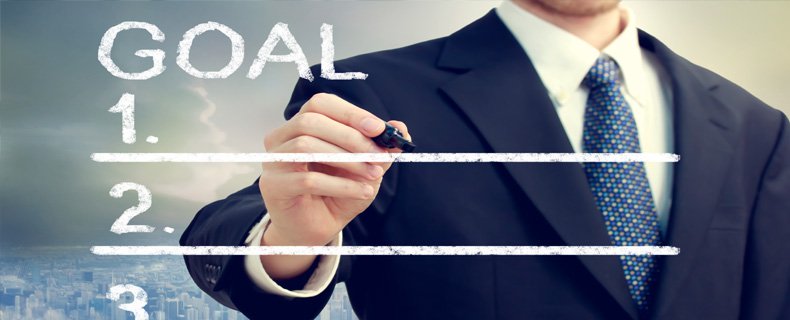 Since its launch, the company has set the following goals:
To be the DMC with which all tour operators want to do business due to its professionalism and reputation that help achieve total client satisfaction.
To be permanently on the lookout for growth opportunities in the tourism sector.
Balance the interest of all stakeholders (the company, tour operators, hoteliers, employees, the community, etc.) and create a culture where they can all together thrive and win.
Reinforce the company's positioning to deliver a high ROI while remaining fully committed to a sustainable and responsible tourism.