Technologies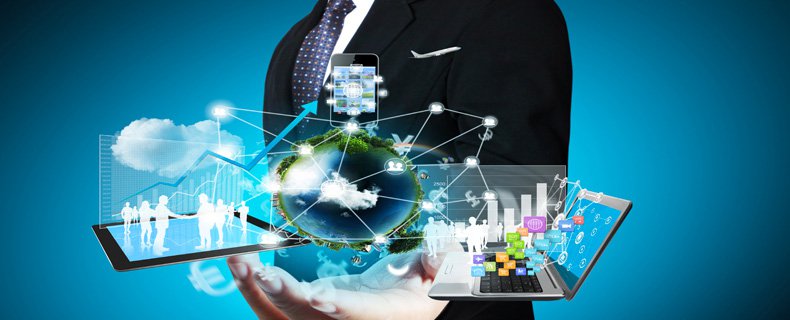 B2B, XML & Back office bookings
B2B System
Emira Travel offers a sophisticated Internet booking system, specially destined for partner tour operators and OTAs (Online Travel Agencies), providing online bookings with real time availability for accommodations, transfers and excursions allover Tunisia.
XML integration
XML service is an advanced solution for automated online content exchange. It also facilitates online reservations and cancellations from external travel distribution network (IDS & GDS) as well as from websites.
Our XML specifications are based on OTA standards and we are in a position to integrate any third party XML specifications into our system
Back office bookings
All our partners, notably tour operators & travel agencies, can login to their account and consult our back office for real time available accommodations & rates for their requests. The rates we display are generally net wholesale rates that are non-commissionable. They can, however, be marked up by a flat value or a percentage value.
Our back office access also provides users with an overview on all previous bookings, pending bookings as well as payments. To obtain access to our system, you are kindly requested to contact us by email or simply fill in the contact form on the contact page.