Yield Management Support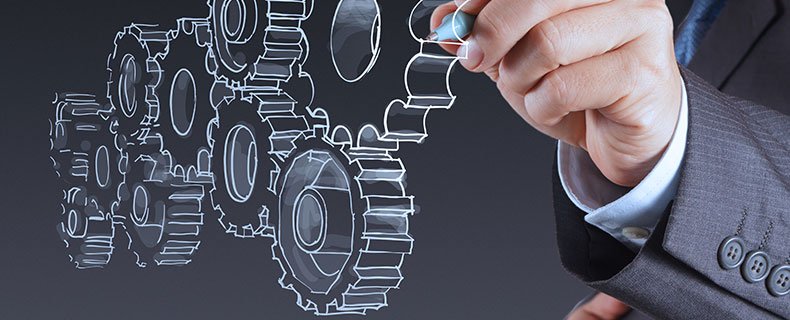 By constantly being in contact with our partners and having up to date information about the available seats, we produce specific offers assisting them to fulfill committed charter seats.
Providing partners with extra allocations & shorter releases, according to their specific needs, will help boost both sales and increase competitiveness in their markets.
We are also committed to provide our partners with secured room availability during high season.